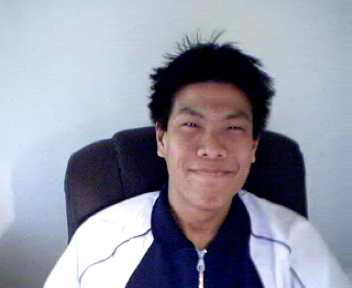 This website contains a lot of materials about myself, my family, my friends, my life style and also my working.
Let start with material in this web
Update about myself.
It is very important for us to have one. Let see how to survive in US. Picture of my friend , OV, SIIT and FAU. My old school, Vajiravudh College, SIIT and FAU. My resume for working. Link Page for some interesting site.